Career Opportunities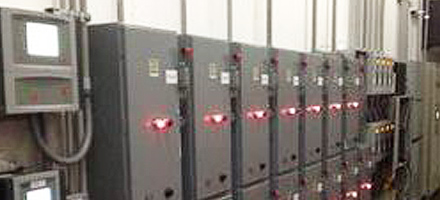 Don't get caught without power. An outage can easily shut down any business and cost money in lost productivity and revenue. Rely on Swam Electric's service technicians to keep your business running.
We offer 24 hour service for industrial and commercial customers. This includes full service for PLC drives, control troubleshooting, motor control, drives, traffic control, infrared testing, site light repair, and underground fault finding. All service technicians have completed 10 hour OSHA training and background clearances. We have the following equipment available: bucket truck, aerial lifts, digger truck and back hoe.
Don't let power outages shut you down

Call today for 24-hour emergency service and
we'll be there to help!